Kenneth Cohen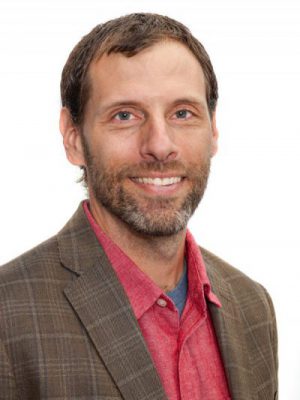 Director
77 E. Main Street
Newark, DE 19711
(302) 831-1251
cohenk@udel.edu

Biography:
As Director of the Museum Studies Program, it's my job to continue the Program's reputation for providing cutting-edge practical training. Right now, that means ensuring the digital skills and fluency in community engagement strategies that will help our graduates foster inclusion, understanding, and justice both within the field and among our publics. Look out for updates on our recent and ongoing projects reflecting these emphases.
Beyond managing the Program, I'm a public historian, museum professional, and scholar whose work ranges from books and articles about the intersection of popular and political culture to museum exhibitions and programs about oystering, the ivory trade, and the legacies of the Mayflower landing. The theme that ties it all together is an emphasis on how diverse people in the past have shaped the present, as personal and contemporary connections are proven to heighten understandings of the past among non-scholarly audiences. I've also authored strategic plans, managed collections, and drafted policies for institutions big and small, from the Smithsonian and the National Park Service to historic houses and local museums. Much of my experience traces back to Delaware, since I graduated from this Program in 2002 while enrolled in the Winterthur Program in American Material Culture and I also completed my dissertation at UD in 2008.
My current projects include articles on museum objects made by prison labor and the history of entertainment memorabilia collecting, the catalog for a major Smithsonian exhibit on the history of commercial entertainment in the U.S., and a book exploring the evolution of Halls of Fame from institutions enshrining politicians, inventors, and soldiers to institutions that primarily enshrine entertainers. Please contact me if you have any questions about my work or the Program!
Degrees:
B.A., Communications and History, Allegheny College, 1998
M.A., Winterthur Program in American Material Culture, 2002
Ph.D., History, University of Delaware, 2008