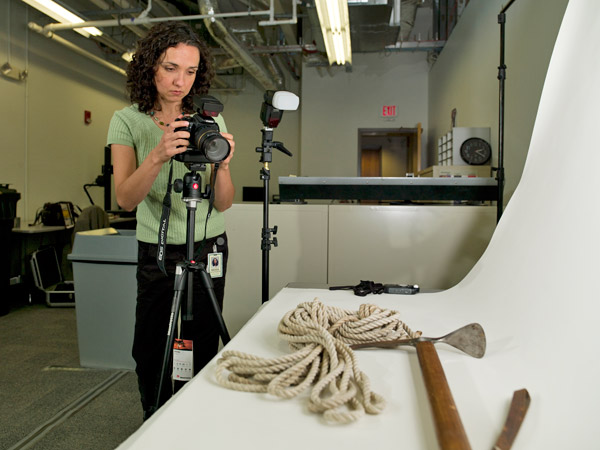 MuseWeekly E-News
Subscribe to our weekly Enews, MuseWeekly, that offers Museum announcements, industry news, job offerings, internship opportunities and program updates. The service is free, and anyone may subscribe. *We do not sell or rent our list.*
The Museum Studies Lending Library is now open!
MuseWeekly E-News – Daily Edition
Now you can get your museum news served up daily! MuseWeekly Daily Edition, a daily online newspaper from Museum Studies at the University of Delaware – built from articles, blog posts, videos and photos shared on Twitter, utilizing Paper.li technology.
National, Regional & State Museum Associations
Internship Opportunities
Students and Alumni of the University of Delaware's Museum Studies Program will receive regular job and internship announcements via our listserv. If you are interested in having your name placed on the listserv, please email us.